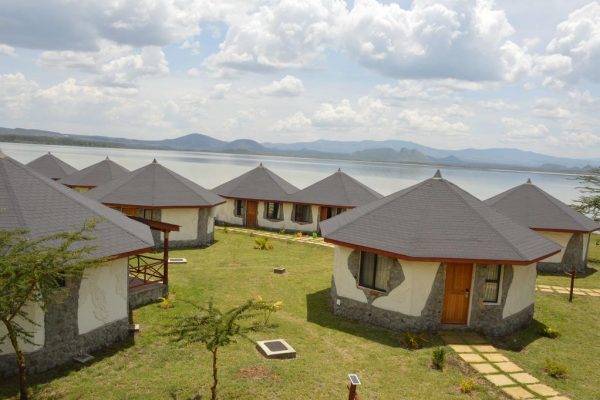 Sentrim Elementaita Lodge is the place for those seeking an exquisite getaway on the shores of Lake Elementaita.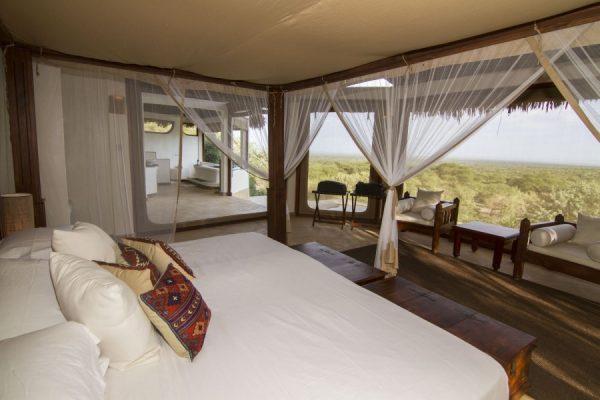 It had been several years since I visited Lake Magadi.  I had been toying with the idea of taking a road trip down to the southern..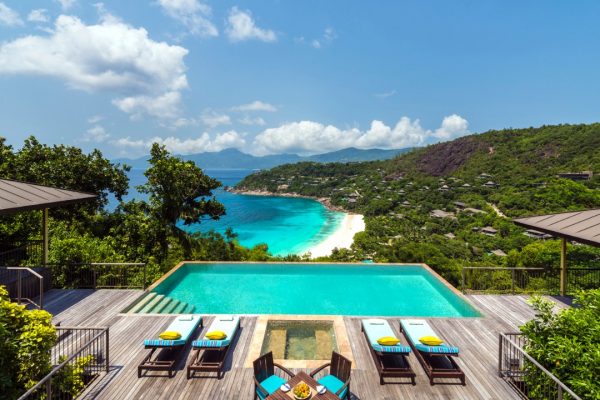 The rapidly changing face of Seychelles' accommodation scene, in which new and renovated establishments are...
