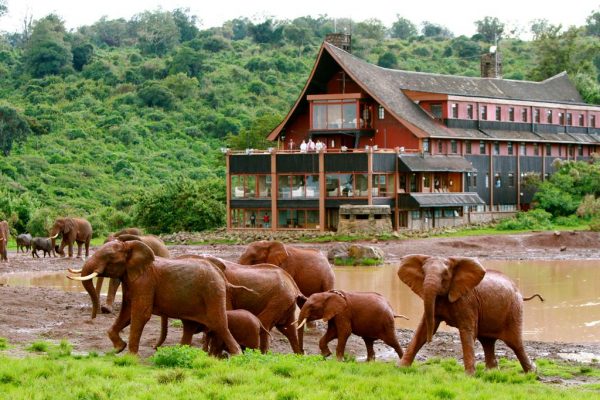 Accommodations include-
Fishing Lodge
The Ark hotel
Treetops Hotel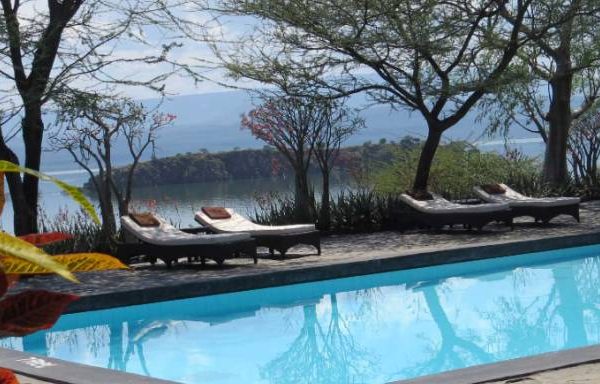 Lake Bogoria Spa Resort is the only spa resort in Kenya with a naturally heated Spa pool. The resort is known as the healing...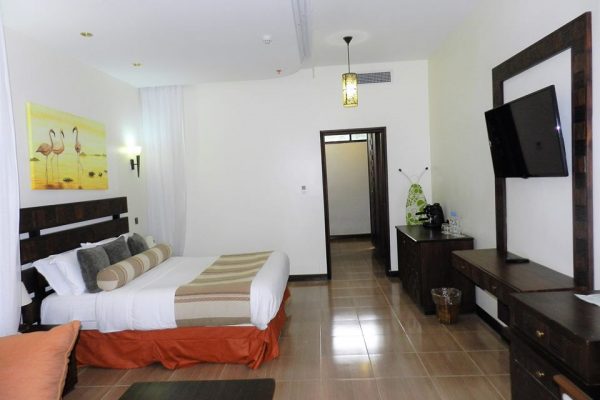 Lake Bogoria Hotel is the only accommodation in Kenya with a naturally heated Spa pool. The spa at the hotel is known...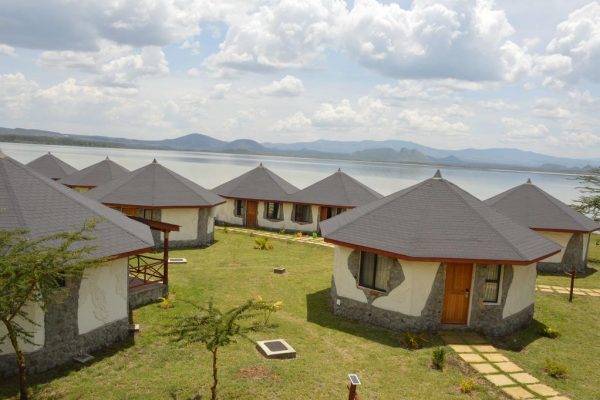 Sentrim Elementaita Lodge is the place for those seeking an exquisite getaway on the shores of Lake Elementaita.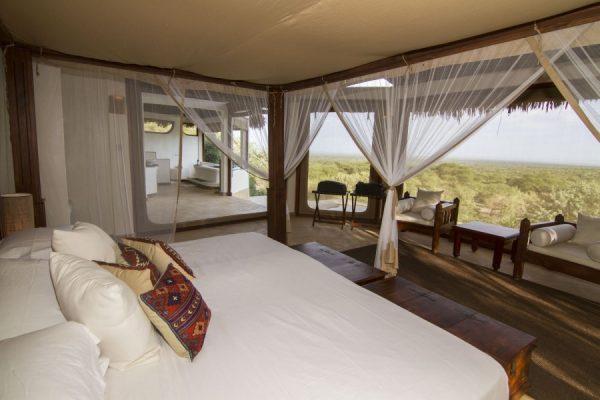 It had been several years since I visited Lake Magadi.  I had been toying with the idea of taking a road trip down to the southern..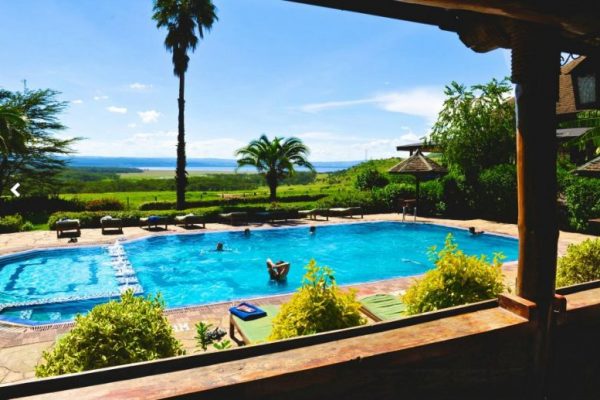 The Park has several accommodations facilities, some are within Lake Nakuru National Park and others are outside the park...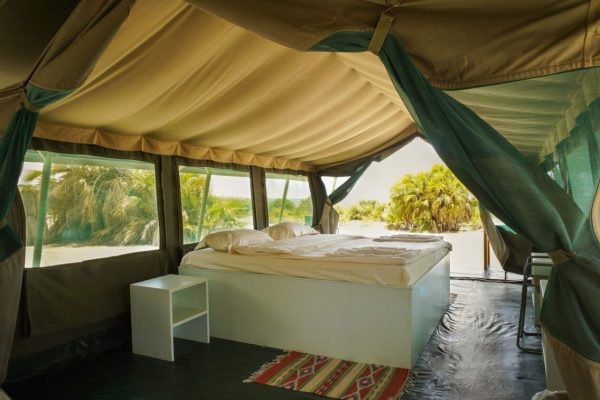 On the southern slopes of sacred Mount Nyiru, sheltered by a spring-fed forest, Desert Rose Lodge looks out over the semi...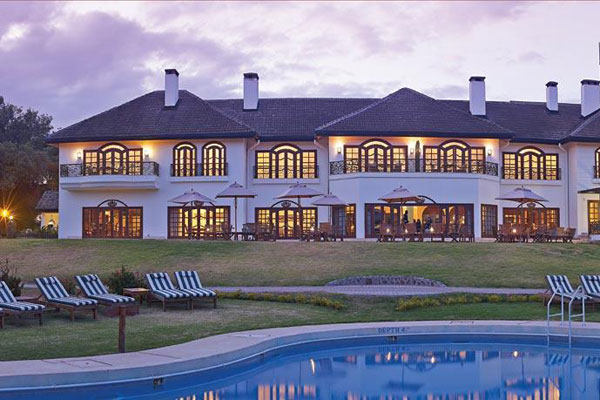 Fairmount Mt Kenya Safari Club
Serena Mountain Lodge
Camping Facilities
Kinondoni, Road Head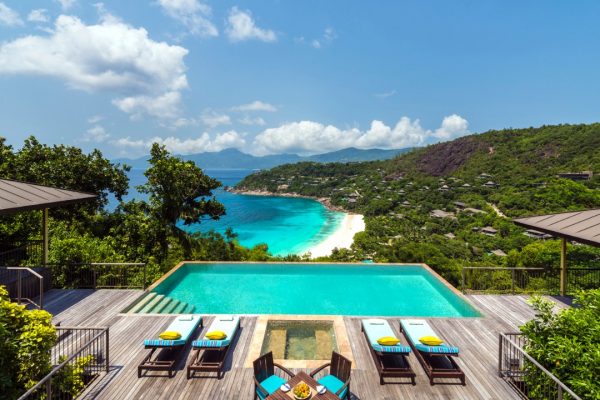 The rapidly changing face of Seychelles' accommodation scene, in which new and renovated establishments are...
